Archive for December, 2017
"When was the last time you spent a quiet moment just doing nothing – just sitting and looking at the sea, or watching the wind blowing the tree limbs, or waves rippling on a pond, a flickering candle or children playing in the park?"  ~Ralph Marston
Professor Tim Bono, Washington University in St. Louis,  assigns upperclassmen a test of sitting quietly for six minutes.  No TV, no phone, no radio, just sitting quietly and focusing the mind on something pleasant.  Only 67% of the students were able to complete the assignment following both of the rules.  The biggest distraction for those unable to successfully complete the test was the phone.
It is harder and harder to set aside quiet time in our wired world.  It feels like the Universe has stepped on the accelerator and the entire world is speeding up, revving faster and faster.  Quiet time is essential to our physical, emotional and spiritual health and well-being.
I invite you this week amid the hustle and bustle of the season, to take the six minute test.
"The best remedy for those who are afraid, lonely or unhappy is to go outside, somewhere where they can be quiet, alone with the heavens, nature and God.  Because only then does one feel that all is as it should be."  ~Anne Frank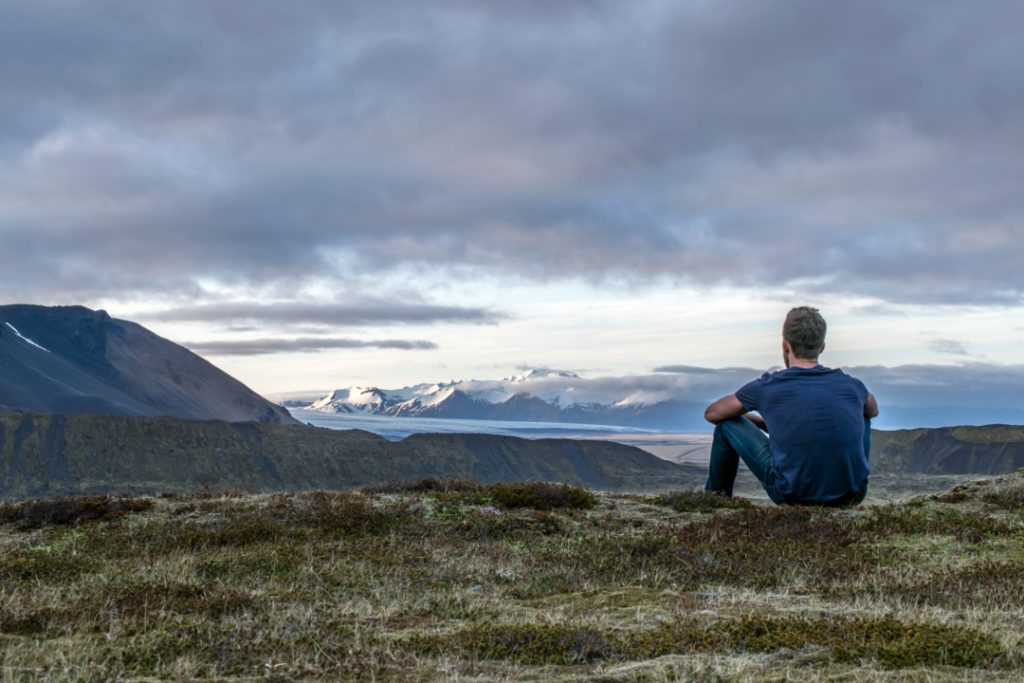 Life is going to give you lemons; often gigantic, smothering, sour lemons.  Coping is a mechanism for dealing with unwanted, unexpected deluges of lemons.
Key components of successful coping strategies involve facing the challenge squarely in front of you.  Acknowledge and accept your feelings.  Don't entertain negativity.  Get out of the re-hashing, gnashing loop.  Treat yourself with compassion.
Use inner resources of strength, positive self-esteem, confidence and faith to cope your way through difficult circumstances.  Assess solutions that are in harmony with your higher self and then put them into action.
"Problems are not the problem, coping is the problem."  ~Virginia Satir
"Scientists have demonstrated that dramatic, positive changes can occur in our lives as a direct result of facing an extreme challenge – whether it's coping with a serious illness, daring to quit smoking, or dealing with depression.  Researchers call this 'post-traumatic growth.'" ~ Jane McGonigal
"The cooperative, loving side of existence goes hand in hand with coping and power, but neither the one or the other can be neglected if life is to be gratifying."  ~Rollo May
I invite you this week to reflect on the strength and power of your coping skills.
Blessings!