Archive for January, 2018
In our culture the majority of us have a lot of stuff.  The longer we live the more stuff we accumulate.  We have necessary stuff; we have treasures, mementos; and stuff we just want.  We collect stuff, we store stuff, we use stuff; we love or hate our stuff, and we sometimes admire or envy (or find distasteful) other people's stuff.  And, we throw away a lot of stuff.
"Is it just stuff?" a feature story in The Press Democrat (January 7, 2018) got my attention in a powerful way.  In the article,  Meg McConahey related the experiences of several people who lost ALL their stuff in the unprecedented and devastating October wine country wildfires.
An artist who collected fragments of her former life from rubble and ash created a memorial collage.  I personally have heard stories from friends and clients who found little pieces, little mementos of their former lives and they were so grateful for them regardless of how inane.  McConahey shares stories of friends, families and neighbors who have collected photos of children to help fill the loss of the precious memories that were lost.  And, of those who don't want to go near the rubble and ash, preferring to move forward with memories not fragments of their former lives.
The author went on to relate the effect the experience is having on the community with regard to stuff.  She points out that area thrift stores are overwhelmed with donations.  Many people who were not directly impacted by the fires are re-assessing their attachment to stuff, downsizing and giving away stuff, a lot of stuff.
We all have an opportunity to evaluate our relationship to our stuff.  Capitalism is built on consuming stuff.  But how much do we really need?  And what is the really valuable and precious stuff?
"The stuff that matters in life is no longer stuff.  It's other people.  It's relationships.  It's experience." ~Brian Chesky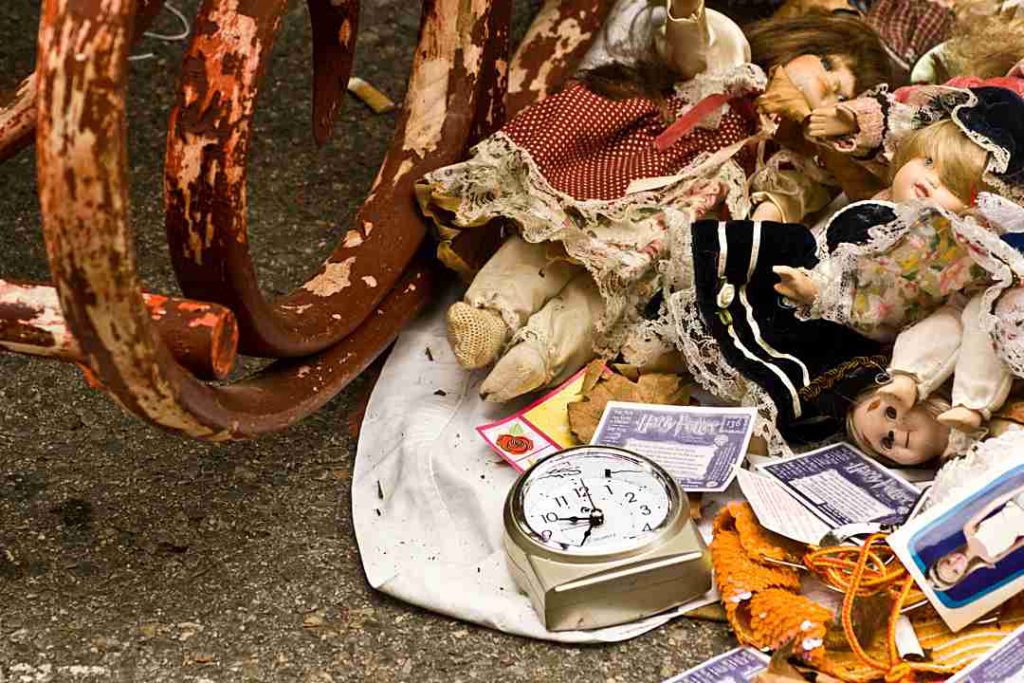 Richard Louv is considered by many to be the founder of "Ecotherapy". In Last Child in the Woods, (2005) and The Nature Principle (2012), Louv postulated that direct exposure to nature is essential for our emotional health.
Spending time with and in nature is grounding and healing.  Trees, plants, greenery, wildlife, the birds and the bees, sounds of flowing or falling water, surf breaking onto the beach…all of these direct experiences of nature are calming and healing.  The ebb and flow of the natural world so different from the digital, frenetic pace of today's societies.
"Everybody needs beauty as well as bread, places to play in and pray in, where nature may heal and give strength to body and soul."  ~John Muir
"Nature always wears the color of the spirit." ~Ralph Waldo Emerson
"Study nature, love nature, stay close to nature.  It will never fail you."  ~Frank Lloyd Wright
Stopping to smell the roses is good medicine.  I invite you to incorporate regular nature adventures into your regimen for healthy living.